This a picture and video collection of my first grand-doggie. If you want to see a larger version of the picture, just click on it and you will be redirected to the full-sized picture. The videos can be made full-screen with the controls.
On 29 July 2015 Ruby was taken from us. She brought joy into my daughter's life as well as many other people. She will be missed and this page is an effort to help us remember her.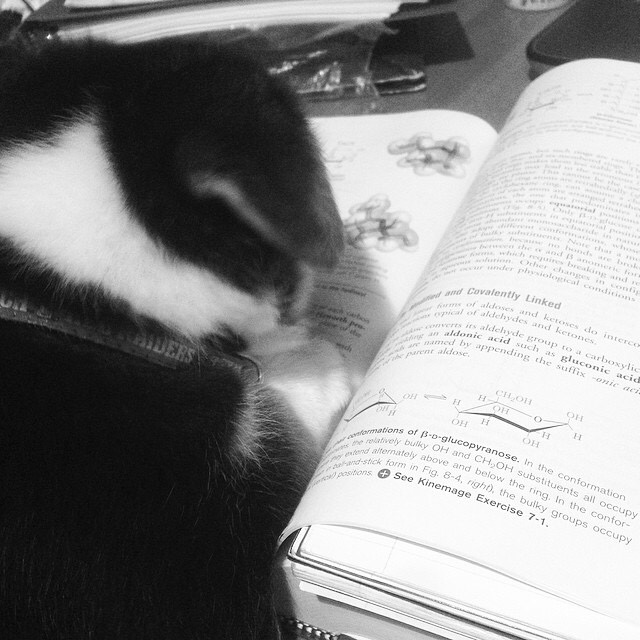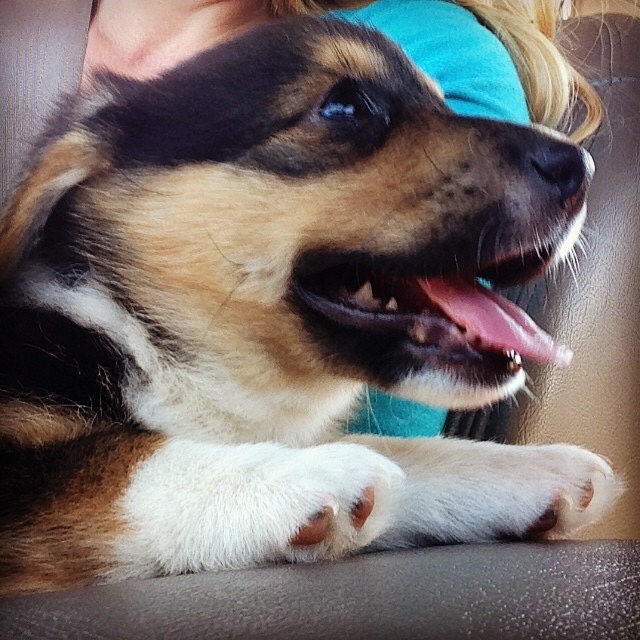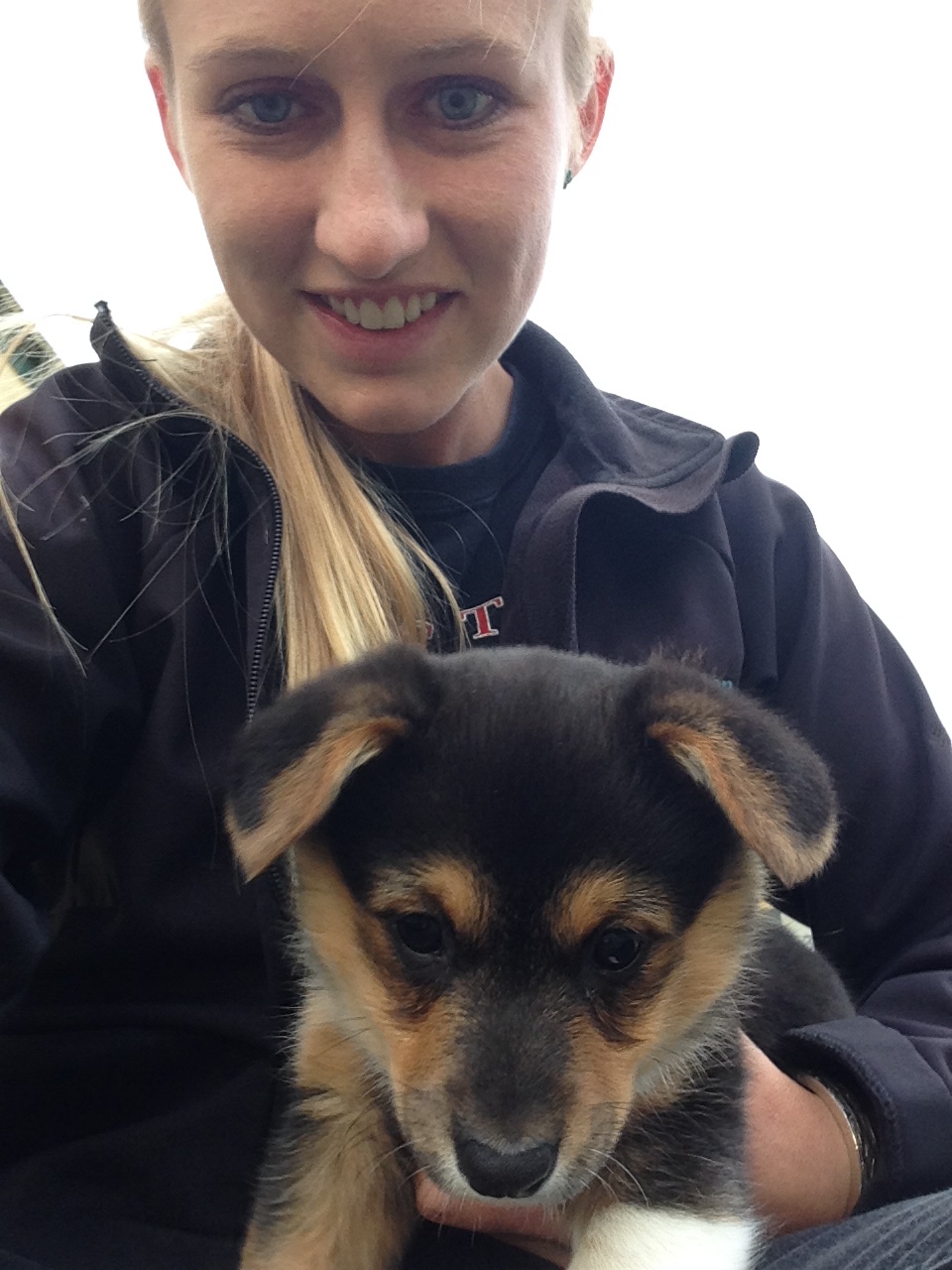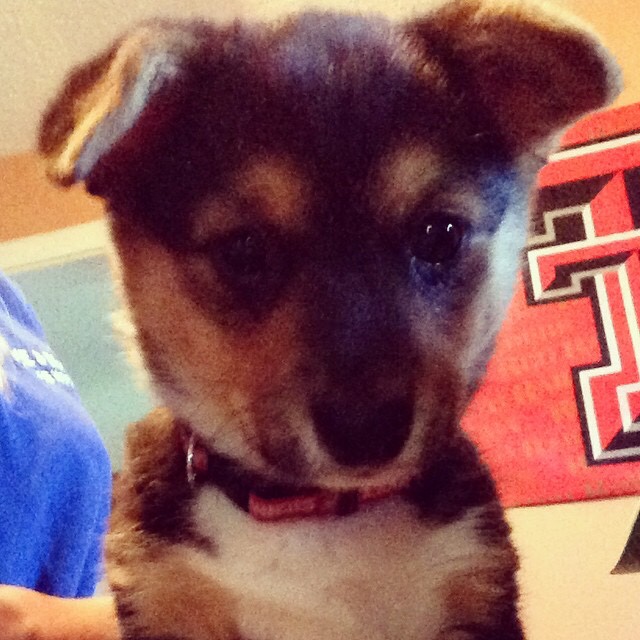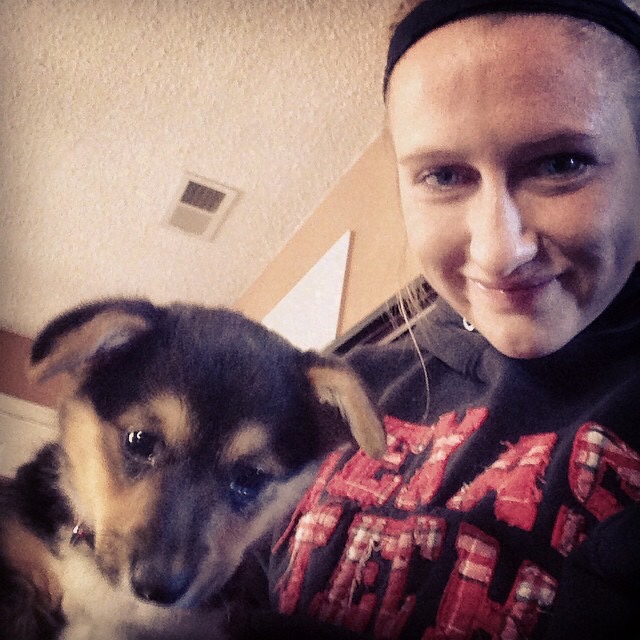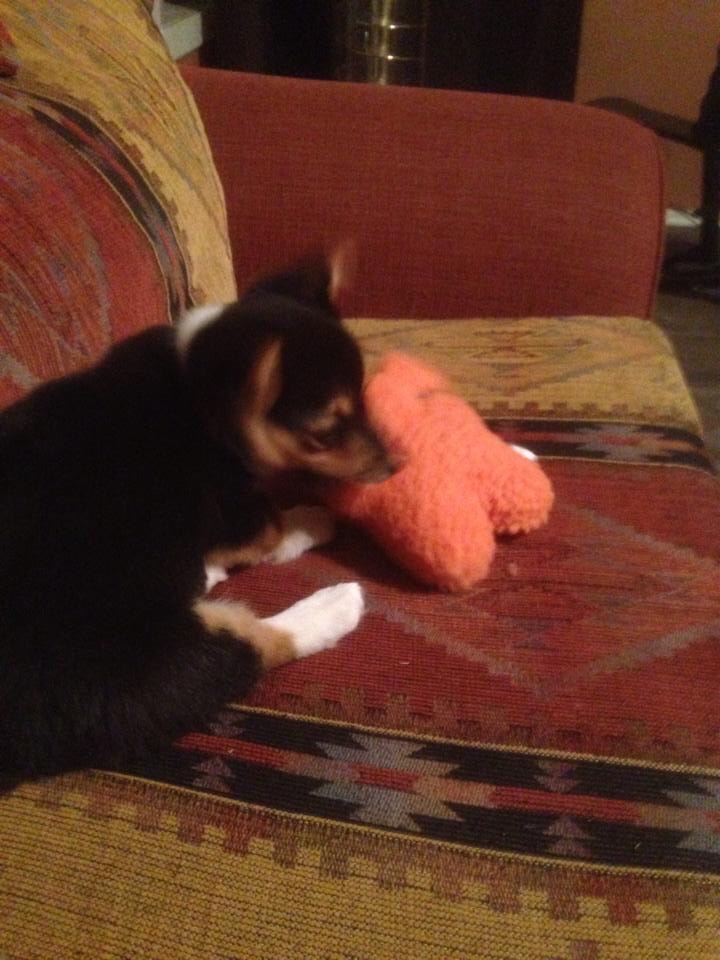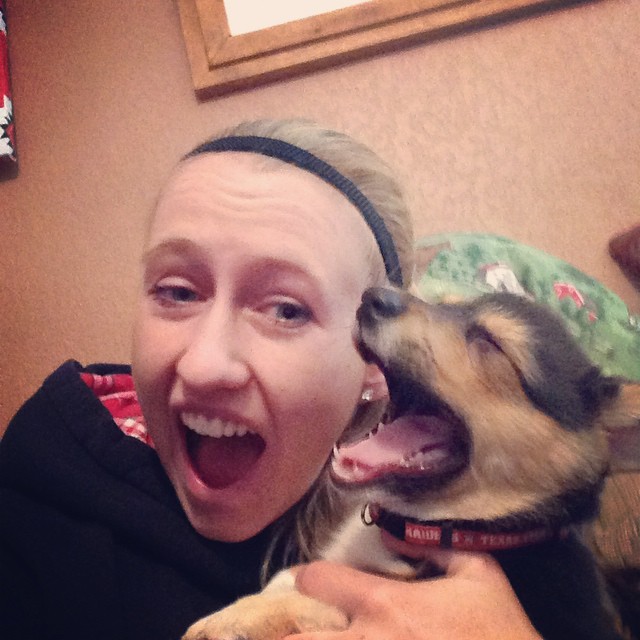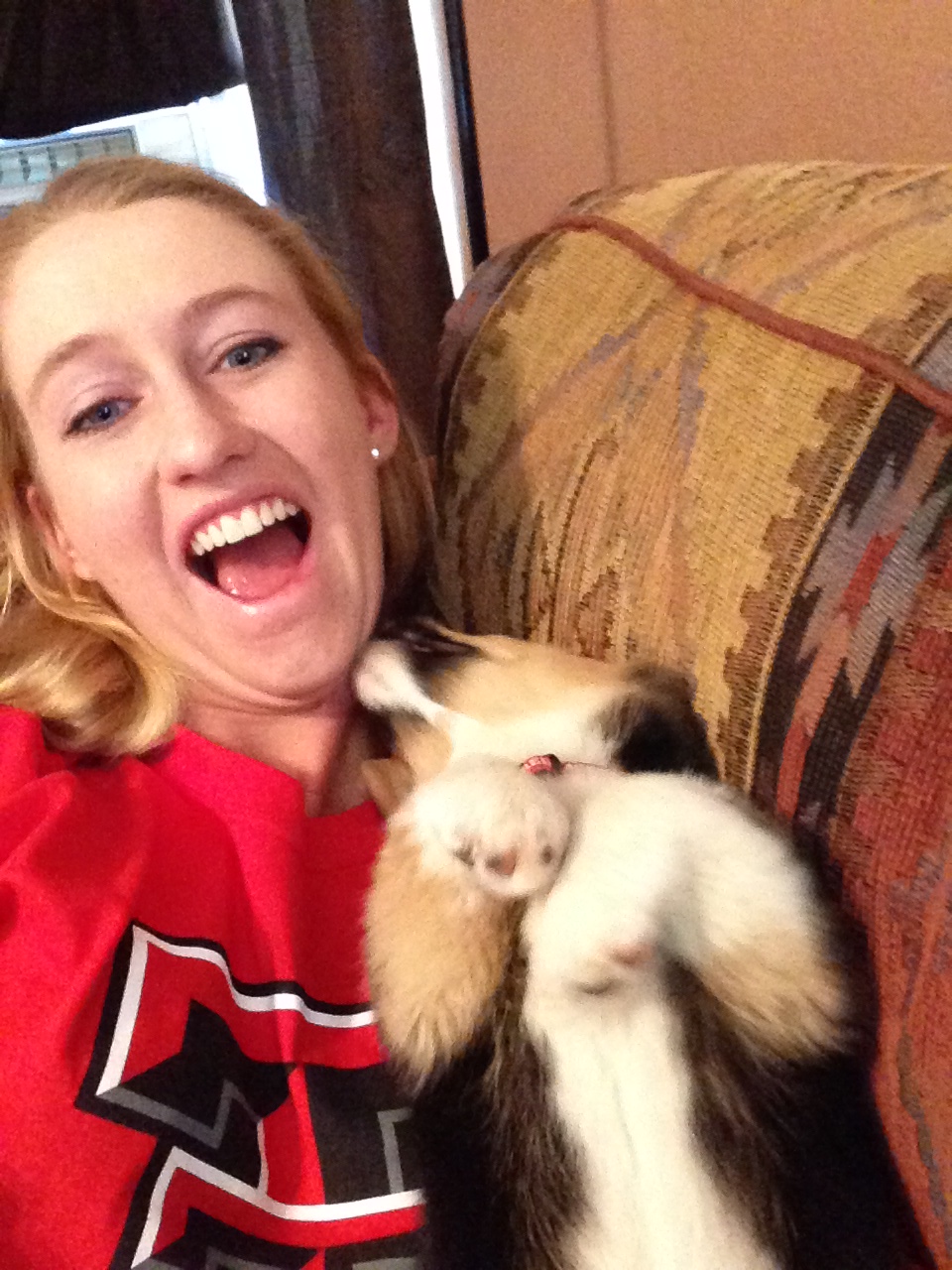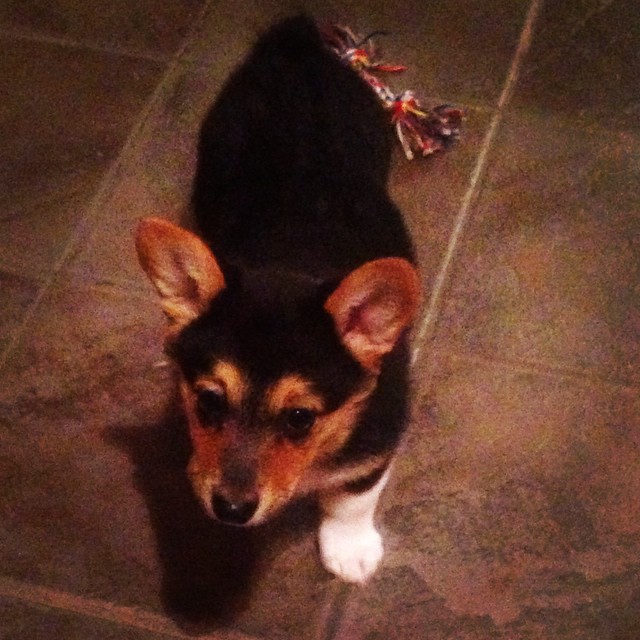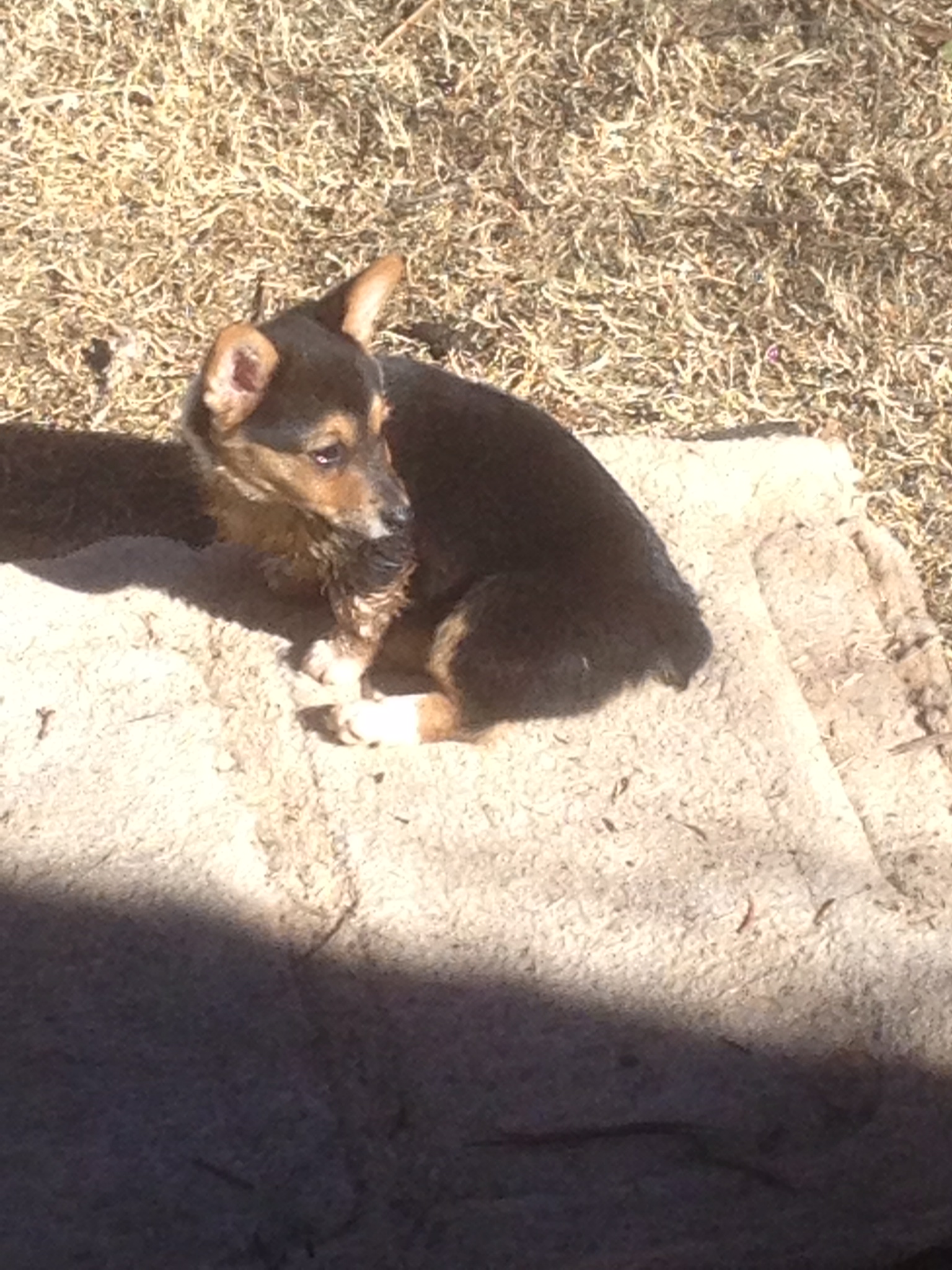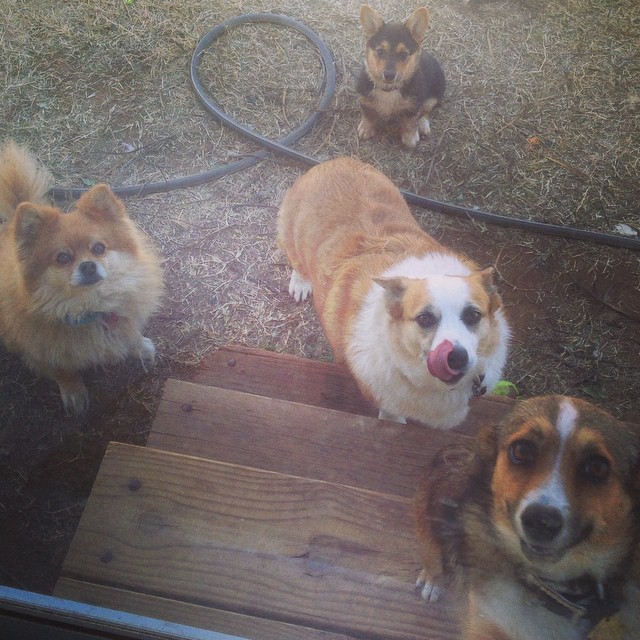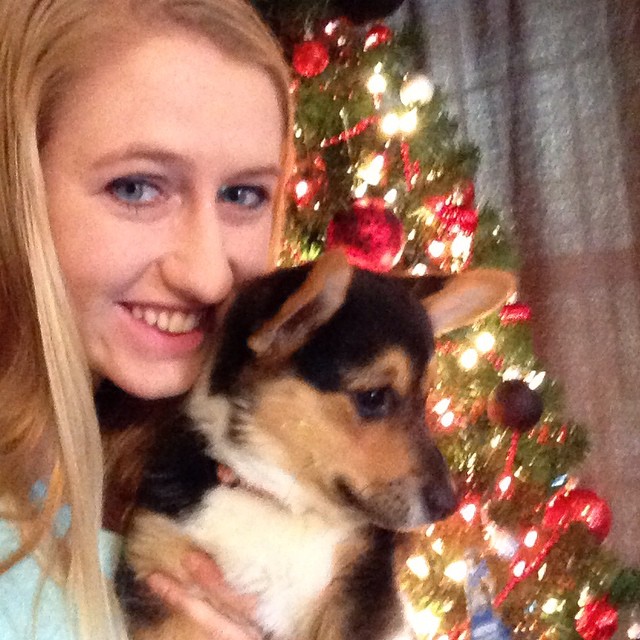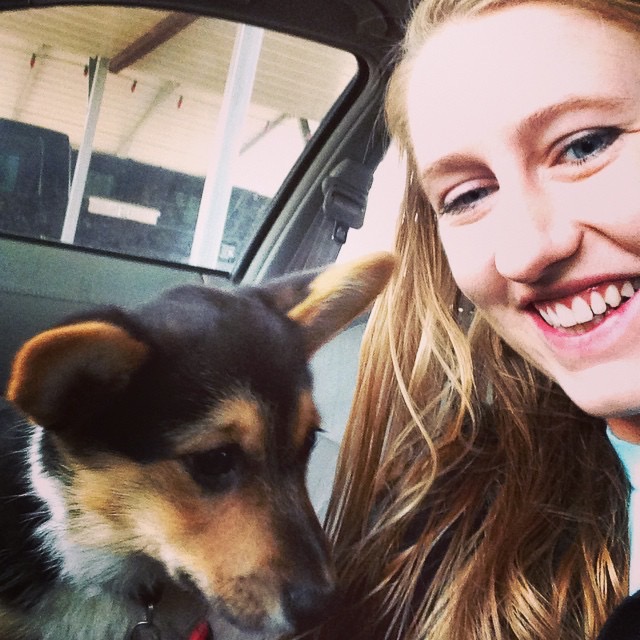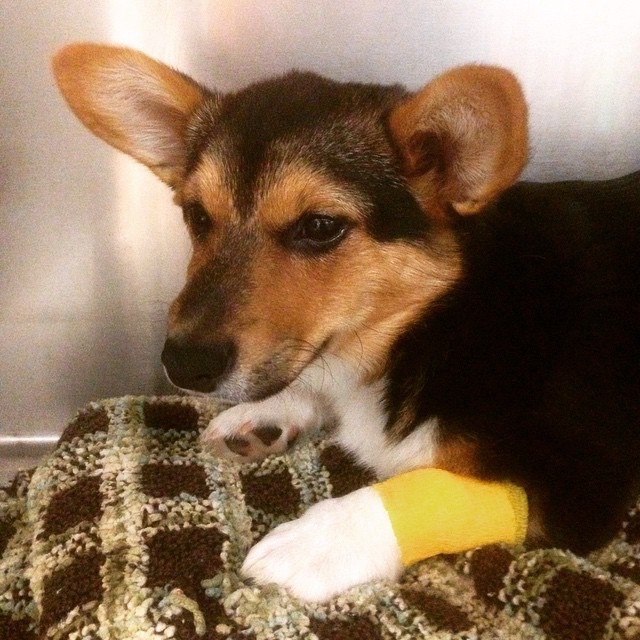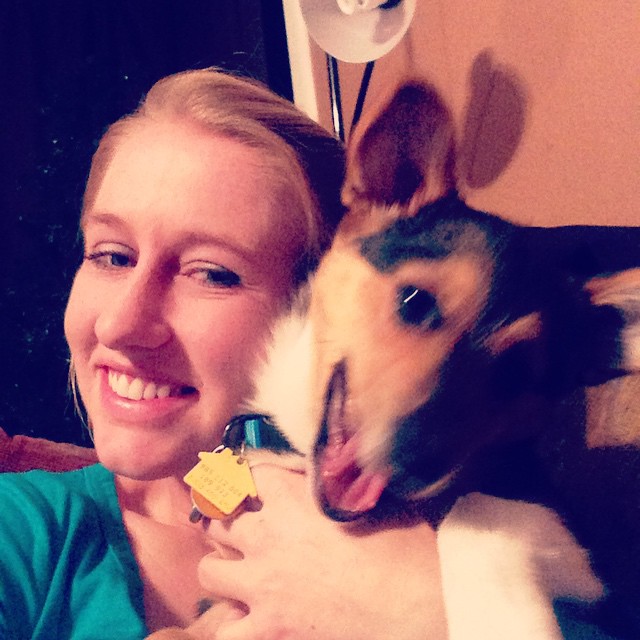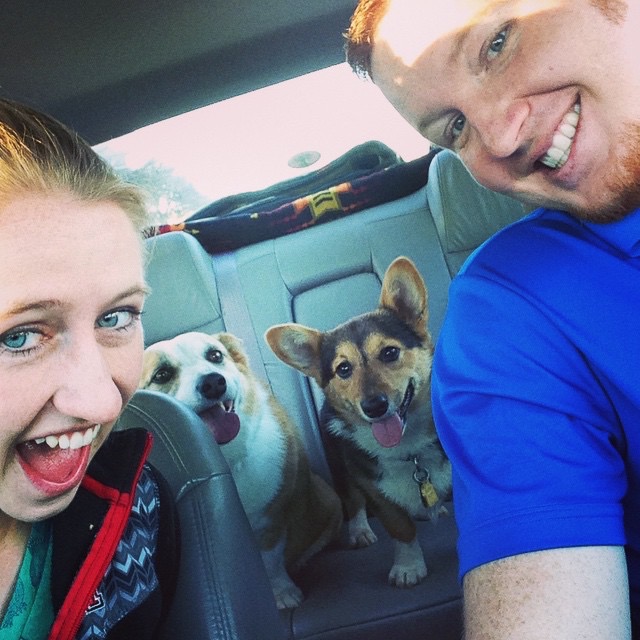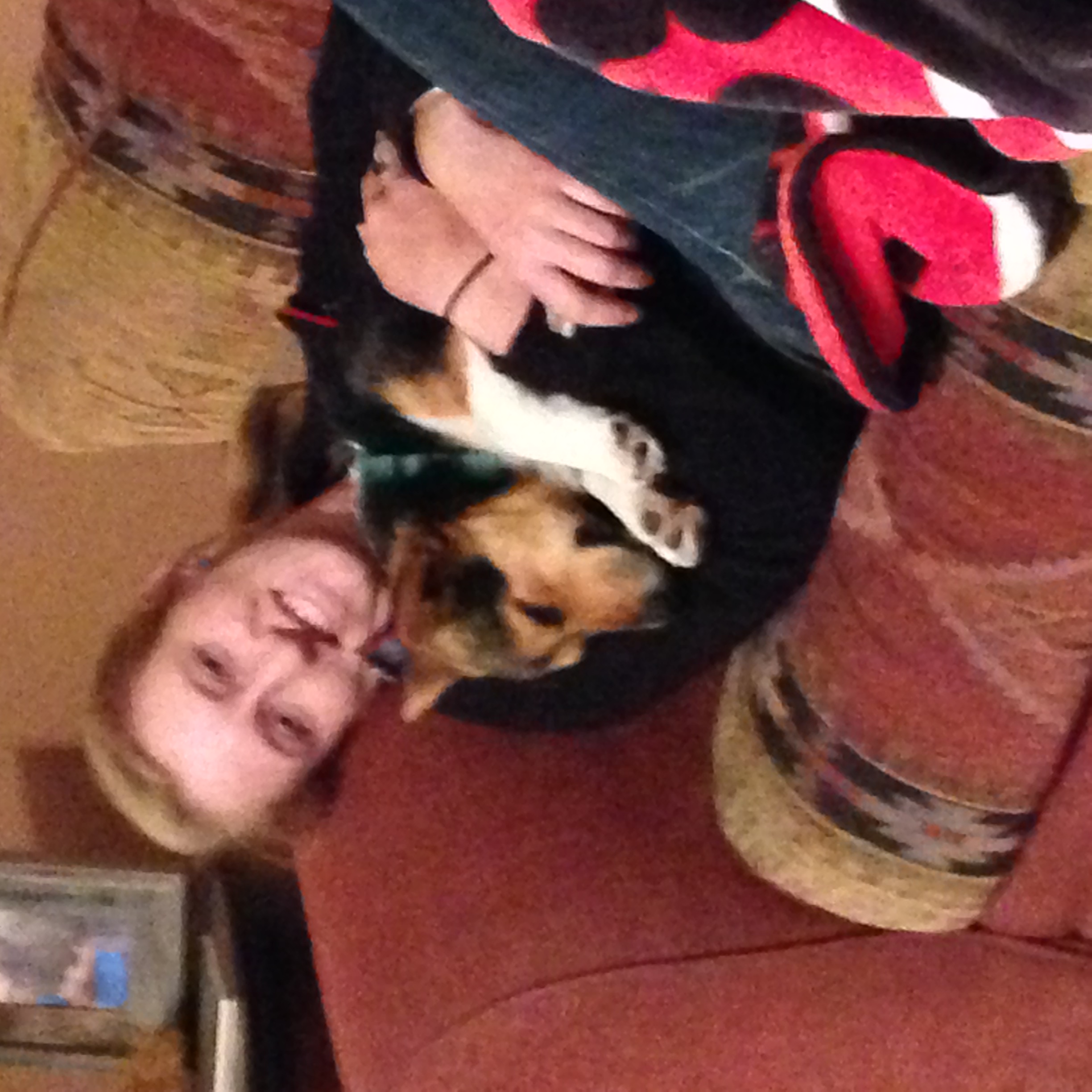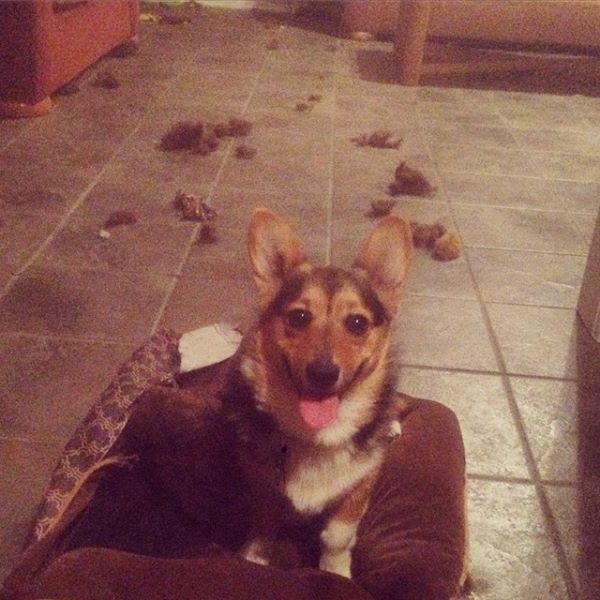 Hello Ruby!

Playing Fetch with a duck bigger than she is.

The ball is a bit big, but I can handle it.